Expert Opinions
What the experts are saying about raw feeding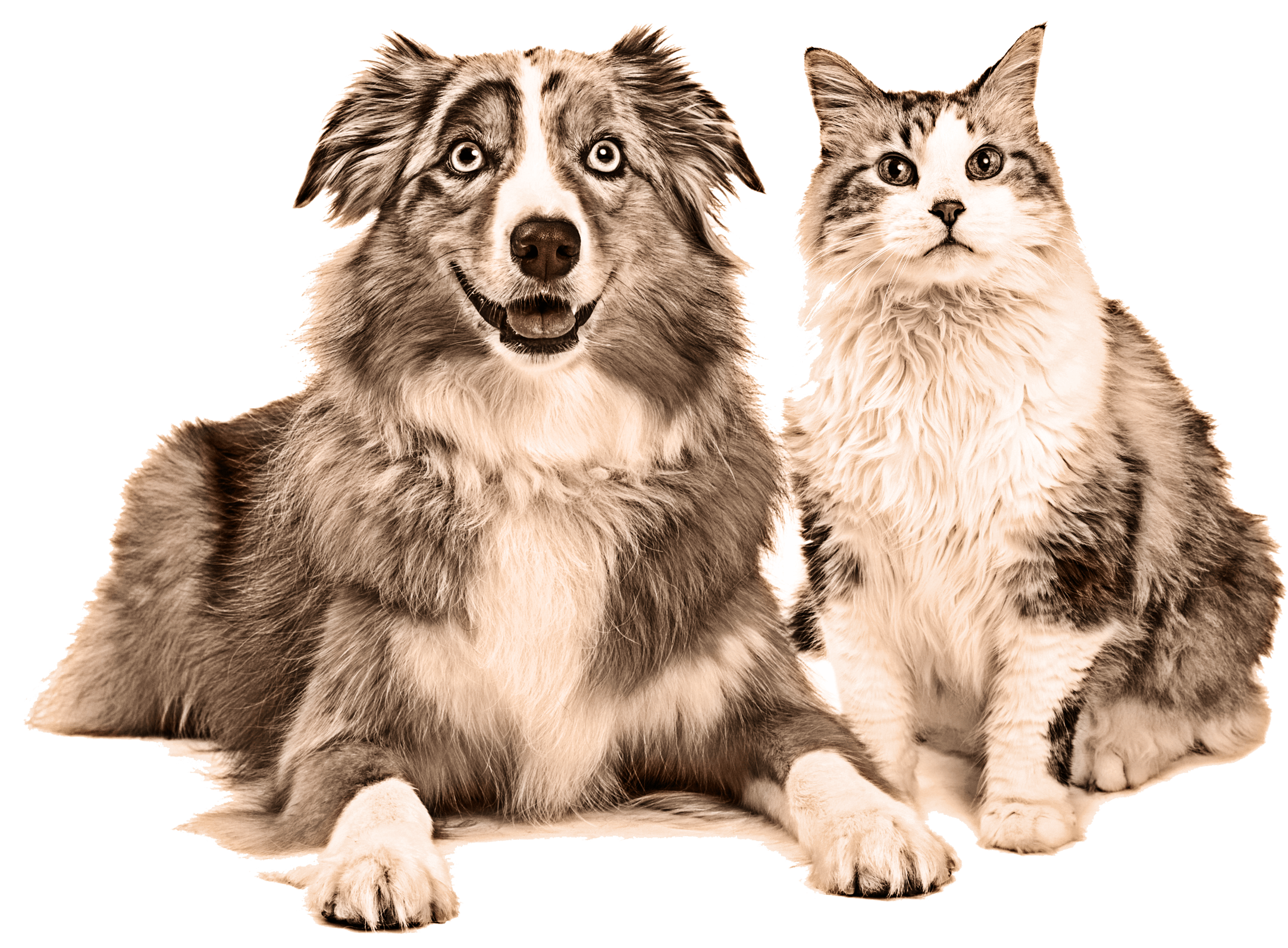 "The best diet is a raw food diet. Science Diet & Hill's dog & cat food products are not good diets. They use chemical preservatives that have been shown to cause problems in some animals & they use by-products, which are words on the ingredient label that need to be avoided at all costs. This generally means food not utilized for human consumption."

Dr. Charles E. Loops

D.V.M.

"Dingoes and feral cats keep themselves healthy by eating whole carcasses. The closer you come to this ideal for pet dogs and cats the better."

Tom Lonsdale

D.V.M.

"The results of a clinical trial suggest that 74.7% of common diseases in dogs and 63% of common diseases in cats can be eliminated without medical intervention over a period of one year with proper diet modifications and an understanding of the healing process as exhibited through healing episodes. Approaching disease from the perspective of health is the most powerful means of eliminating disease. Poor fuel makes for little momentum in life. The commercial food we are feeding is the disease we are treating – so treat on and on, curing one disease after another, again and again"

William Pollak

D.V.M.

"…When I began to suggest the feeding of raw meat I found animals becoming more healthy even without other treatment. Indeed, I have frequently had the report that people find their animals become healthy when they make this change and diseases for which they were hoping to have treatment (on a waiting list) have disappeared. Since that time, other veterinarians have told me similar things about the use of raw meat... Dogs and cats, being carnivores by nature, are meant to eat raw meat and do not have a problem doing so."

Dr. Richard Pitcairn

D.V.M.

"As a veterinary student in the early seventies, I found it hard to understand why Aussie vets had fewer and simpler dog and cat diseases to deal with than the Americans... There was a simple explanation. At that time, more than seventy percent of Aussie dogs were still fed raw bones and scrapes. They were still pretty healthy. American dogs had been eating processed food and no bones for decades. They had developed a wide range of problems. Their vets had been forced to develop a complex set of diagnostic and therapeutic tools to deal with them… There are many reasons why the commercial pet foods have never been close to a dog's natural diet. Those reasons include the fact that they are based on grain, and that they are cooked."

Dr. Ian Billinghurst

B.V.Sc.(Hons), BSc.Agr., Dip.Ed.

"Because many commercial foods are woefully deficient in key nutrients, the long-term effect of these foods makes the dog hypersensitive to its environment. . . It's a dinosaur effect. Animals are being programmed for disaster, for extinction. Many of them are biochemical cripples with defective adrenal glands unable to manufacture adequate Cortisol, a hormone vital for health and resistance to disease."

Alfred Plechner

D.V.M.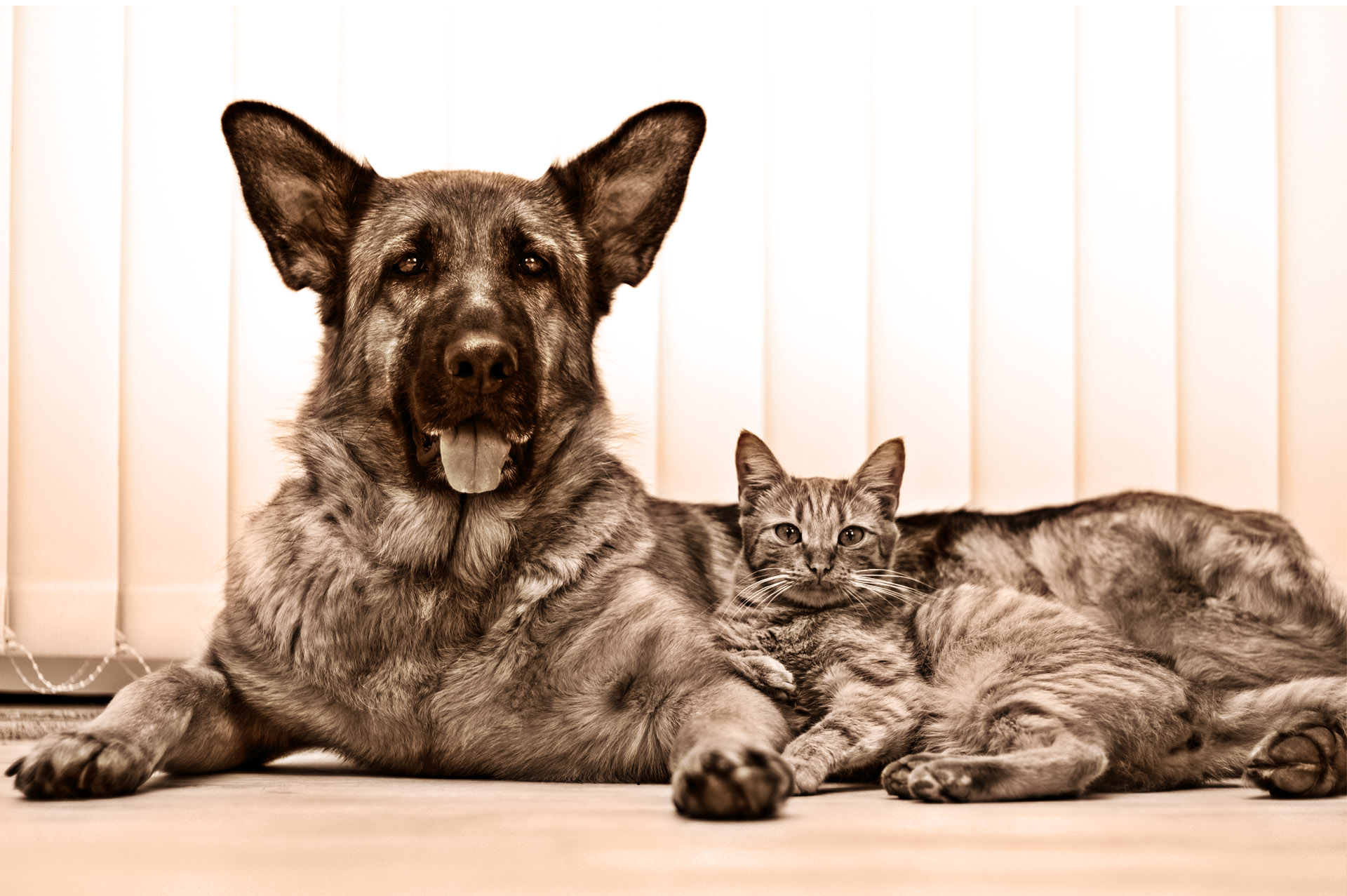 "

You saved my dog's life with raw food. I am deaf and she protects me. She is really my best friend that I depend on every day. Thank you. She is back to my energetic puppy I love. 

 

"

Josee & Sparky

"

I highly recommend Totally Raw to anyone looking for a healthier alternative to processed food. The people there have huge hearts and care about you and your Canine family member. They're always very personable and are willing to help you out any way they can when it comes to the health of your pet.

"

Becky & Roxie

"

We switched our puppy, Scout, immediately and completely from her breeder's kibble diet to the Totally Raw food program. The results were/are amazing. We give much credit to the Totally Raw food program for the ease with which Scout integrated herself into our family. Thank you thank you thank you for your guidance and for the great products you provide.

"

The Langilles & Scout

"

We would like to thank Karen and Doug for the wonderful service of Totally Raw Natural Dog Food. Quality food with easy logistics is not the only service they provide. By ordering from Karen and Doug, customers gain access to expert advice with sincere interests in individual dogs. We have felt supported and welcomed in every exchange we have had with them. They are Goro's heroes!

"

Yukiko, Brook and Goro 

"

The benefits of Raw Food are obvious. Buddy gained and has been able to maintain the perfect weight for his size. Because Buddy eats bones as part of his diet, his teeth remain healthy and white. His coat is also very shiny. He is a happy dog with lots of energy. But, like any lab, he loves to just lay around. Another big plus is the cost – it's cheaper! I highly recommend Raw Diet.

"

Ginger & Buddy