Dog Breeder Loyalty Program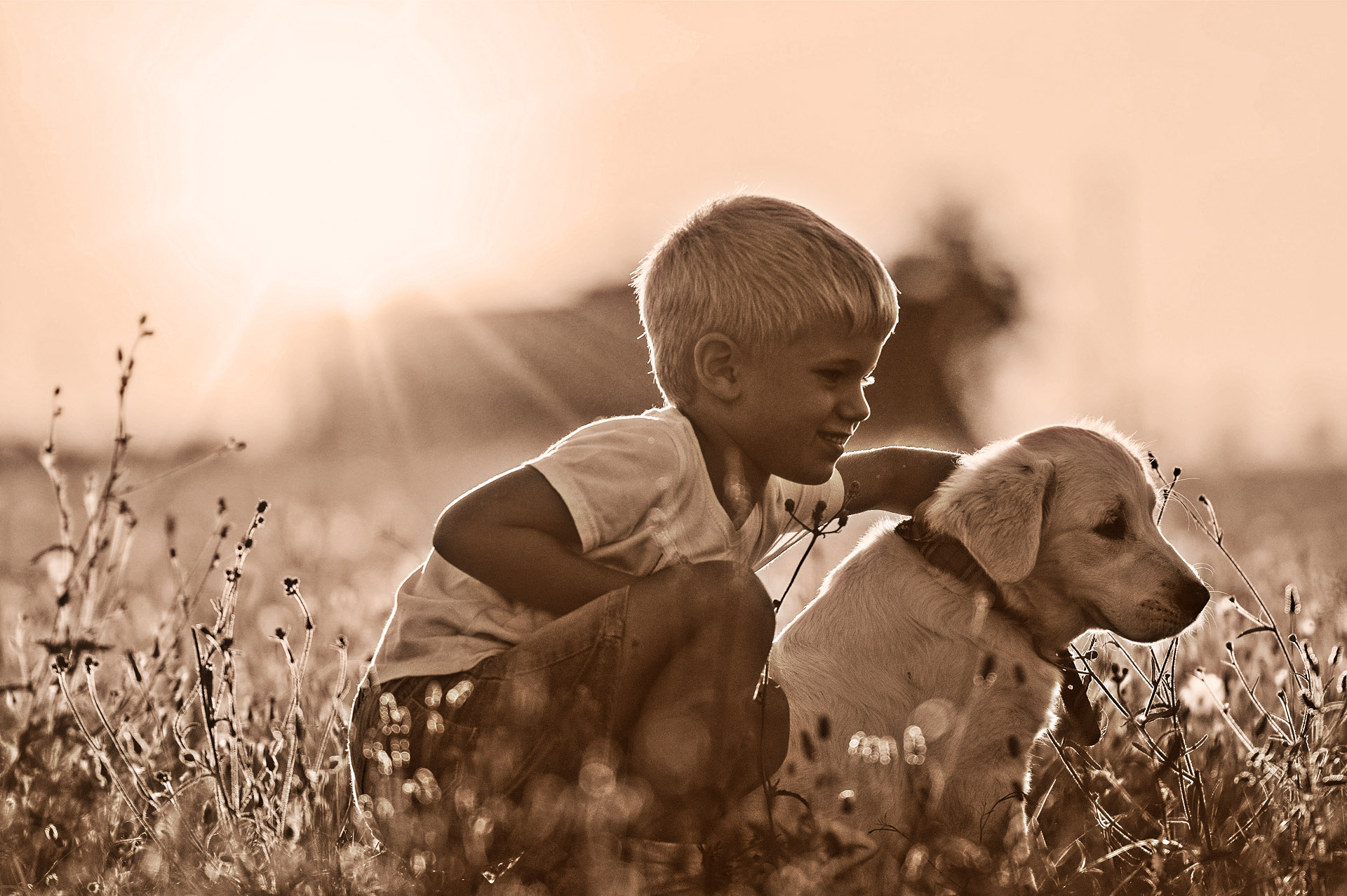 Why Totally Raw Pet Food?
Our promise is: Made With Love. We are passionate animal lovers that want what's best for our pets and yours!
We value the highest quality ingredients, product innovation, and local community relationships with farmers and fishermen.
Our mission is to provide evolution-based nutrition for healthy, happy dogs. We want puppies to play harder and live longer.
Our premium pet products are now available in 400 Canadian Tire locations and more than 100 pet stores across Canada.
* 25% discount store wide.
* Free Puppy packs for your clients to take home, including valuable coupons for discounts and free products!
* Free 30-patty box of food for every 5 new customers that purchase raw dog food in one of the three Totally Raw Store locations
* Your promotional materials in our shops and online
* Opportunity for shared social media content and promos
* Must be able to commit to a $1000 minimum annual spend.
This program is available for in-store redemption only.
Only premium, healthy and local ingredients

Optimal, balanced nutrition that mimics nature

Healthy diets mean savings through the full life of your pet

Provides the best nutritional start for healthy growth and longevity
We know our stuff: More than 15 years of research and development